Deciding on the perfect beard length for your face is a personal choice and can take a bit of trial and error to get right. To start, it's important to think about what kind of look you are going for – do you want something more stylish or wild? This will have an impact on what shapes and lengths you should go with. Also, consider if any areas such as your cheeks may need extra attention when trimming. Once you have figured out your desired style, use patience when growing it out. It can be tempting to rush, but give yourself some time, so the growth is even across the entire beard area.
Another thing to consider is the shape of your face; long faces tend to look better with shorter facial hair, while rounder faces can pull off longer styles like full beards.
A beard is an expression of masculinity, individuality, and self-confidence. A study has shown that around two-thirds of men do not shave every day. There are many different beard shapes and even more lengths. Which beard length is suitable for which beard density and growth, and which length is suitable for which face shape.
In this article, I have picked out the most popular beard lengths and explained the effects they have on the shape of the face.
The stubble beard style
The style is not accidental or lazy. Is this look socially acceptable? Depending on the growth of the beard, the stubble is 1-3 days old. Even if your beard growth is uneven, this style can look good.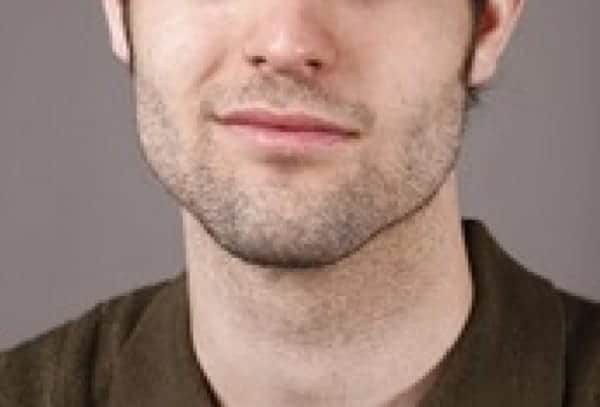 Who does this beard-shape suit?
Bar stubble can make a round face look more prominent. Sharp contours, Shadows, and lines give the face a cool masculine look. It is the perfect make-up for men. But male!
How do I care for this beard shape?
Set your beard trimmer to 1-3 millimeters and trim it twice a week. Use a moisturizing face wash daily.
The three-day beard style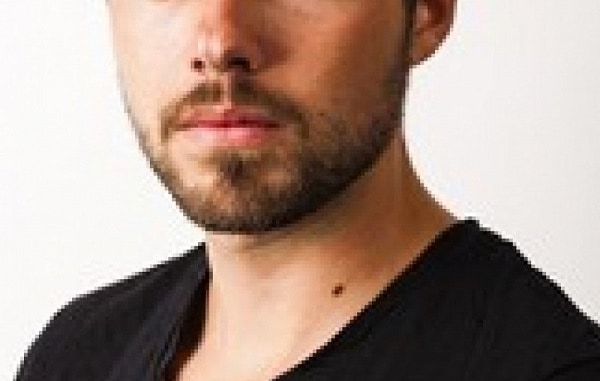 Probably the most popular beard shape. A classic three-day beard is 5-10 days old. The three-day beard keeps many options open for those who wear it. From finely trimmed to a slightly longer six-day beard or even a ten-day beard, which comes close to a full beard, the three-day beard leaves plenty of scope for small experiments. Uniform beard growth is a prerequisite for the perfect look.
Who does this beard-shape suit?
A stubble will soften a square face.
How do I care for this beard shape?
You can shape your three-day beard with the best electric razors.
The short-trimmed beard
A very classic beard shape. With this beard length of about 1-2 centimeters, you can also compensate for uneven bar growth.
Who does this beard-shape suit?
The full beard provides fullness and volume for a rather narrow face. A narrow chin looks fuller and more masculine.
How do I care for this beard shape?
Trim your beard once a week. Clean your beard with a moisturizing beard shampoo.
Redken Brews 3-IN-1 Shampoo, Conditioner, and Shower Bait
Due to the moisturizing ingredients, it is also ideal for your beard. In addition, malt strengthens the beard hair!
There is also the matching beard oil from Redken Brews.
It nourishes the skin under the beard exceptionally, softens the beard hair, and thus ensures a resistant beard.
Just as brushing your hair is part of your daily morning routine, so should your beard be. This not only shows if the beard hair has grown evenly or if it needs to be trimmed but also prevents pitting in the beard as the hair is on the same side when combing. Check our recommendations for Beard & Body hair trimmers.
Beard care tip: the beard is stylishly combed with a traditional beard comb. The Hercules Beard Comb is very cool and practical.
The long full beard
The long full beard is the king of beard styles in all its facets. We think a beard is considered longer if its whiskers are at least 5 centimeters long. There are no upper limits. The form ultimately decides on its designation. If the cheeks are shaved, and it doesn't taper downwards like the ZZ, it's called Hollywoodian.
Who does this beard-shape suit?
The full beard provides fullness and volume for a rather narrow face. A narrow chin looks fuller and more masculine.
How do I care for this beard shape?
Let your barber shape your beard every month. An absolute must is the daily use of high-quality beard shampoo and beard oil. In this way, you prevent your bar hair from drying out and becoming brittle.
I recommend an intensive beard care treatment once a month. Use the Proraso Hot Beard Oil for this.
Proraso's new beard oil is ideal for taming, smoothing, and protecting longer beards. Enjoy the scent of cedar wood and Mediterranean citrus scent.
Ultimately, it's important to experiment and find out what you feel most comfortable in. Try out different styles until you discover one that complements your face and fits into your daily routine.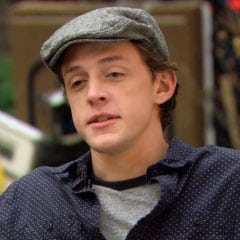 Bradley Martyn is a lead Product tester at Trimmereo. Previously he has been in consumer products industry for 8+ years. His passion for helping people flows through in the expert reviews he provides.